Built to last, designed to wow
Enjoy simple style in your kitchen with Beko. From cooking and cooling to carefully washing your clothes let Beko give you a helping hand at home.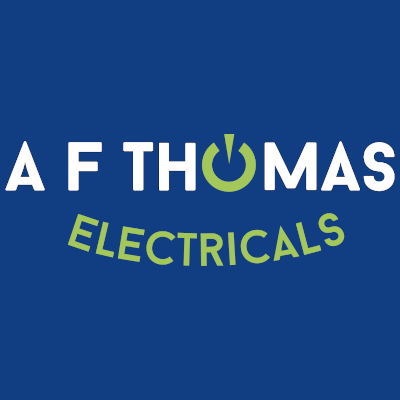 When you're upgrading your kitchen, it's the cooking appliances that take centre stage. From the oven that offers a perfectly even bake to a powerful and responsive induction hob, Beko has everything you need to cook for all the family.
Cool Food Storage
Feeding the whole family? There's plenty of room for a big shop in Beko's cooling range. From impressive Multi Door models to under counter fridges, keeping food cool has never been more affordable.
Easy clean-up
Forget washing-up squabbles and piles of pots with Beko's efficient dishwasher technology. Save time, money and effort
with a brand new dishwasher from Beko, and enjoy a little extra help with your post-cooking clean up.
Super-speedy washing
Your everyday wash has never been quicker with Beko's new range of washing machines and washer dryers that can
wash a full load in just 28 minutes. Discover the perfect Beko laundry appliance for your everyday needs.