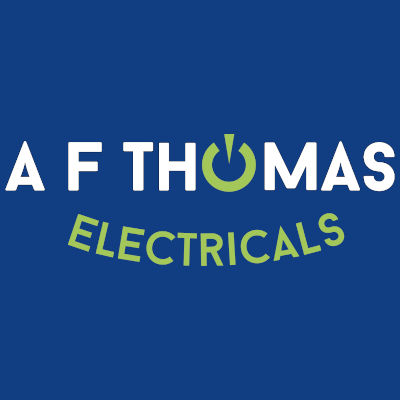 Quality time in the kitchen
The true heart of your home
Whether you're busy with work, entertaining the kids,
or enjoying a well-deserved rest, we've got you covered.
Our kitchen is part of Indesit's built-in Aria range. It looks fantastic . Each cooking appliance perfectly complements the other, and has this clean, modern look that I really love. This will sound cheesy, but it's like our family ,we're all different, but we're made for each other.
My husband can cook a hearty roast in the oven, while my daughter and I are preparing a uber-healthy, low-fat stir-fry on the hob. In the meantime, my son can experiment with the microwave.
We cook, laugh and have a great time.
---

The Washing Machine that is a Time Machine
Save energy, water and most importantly time!
This little jewel has 6 ultra-fast programs, that range from 20 minutes to 59 minutes, depending on the type of load. Pop the laundry in and, before you
know it, it's spotlessly clean.
Switch to MyTime, and actually wash more frequently, but have a lot more free time!
So, yes, a time machine. You might not be able to travel to the future, or the past. But you certainly get to enjoy the present a lot more.
---
Indesit eXtra Fridge Freezer
Sturdy, Reliable, with Features and Functions you will actually use.
You know how stuff piles up in the fridge? Sometimes, it's hard to find what you're looking for . But this fridge has a nifty little solution sliding shelves!
Does wasting food drive you mad ? The FlexiUse Box of Indesit helps prevent this. This clever little box can be positioned in different temperature areas, within the fridge.
So, the 0° area is ideal for meat and delicate food, while the 5° one is better for veggies and fruit. They last longer and taste better!
Customise the freezer layout. If you want to freeze something big, like a whole turkey, all you have to do is slide a panel out to have all the space you need.
The list on features goes on and on.
Indesit is smart. Almost as smart as a mum